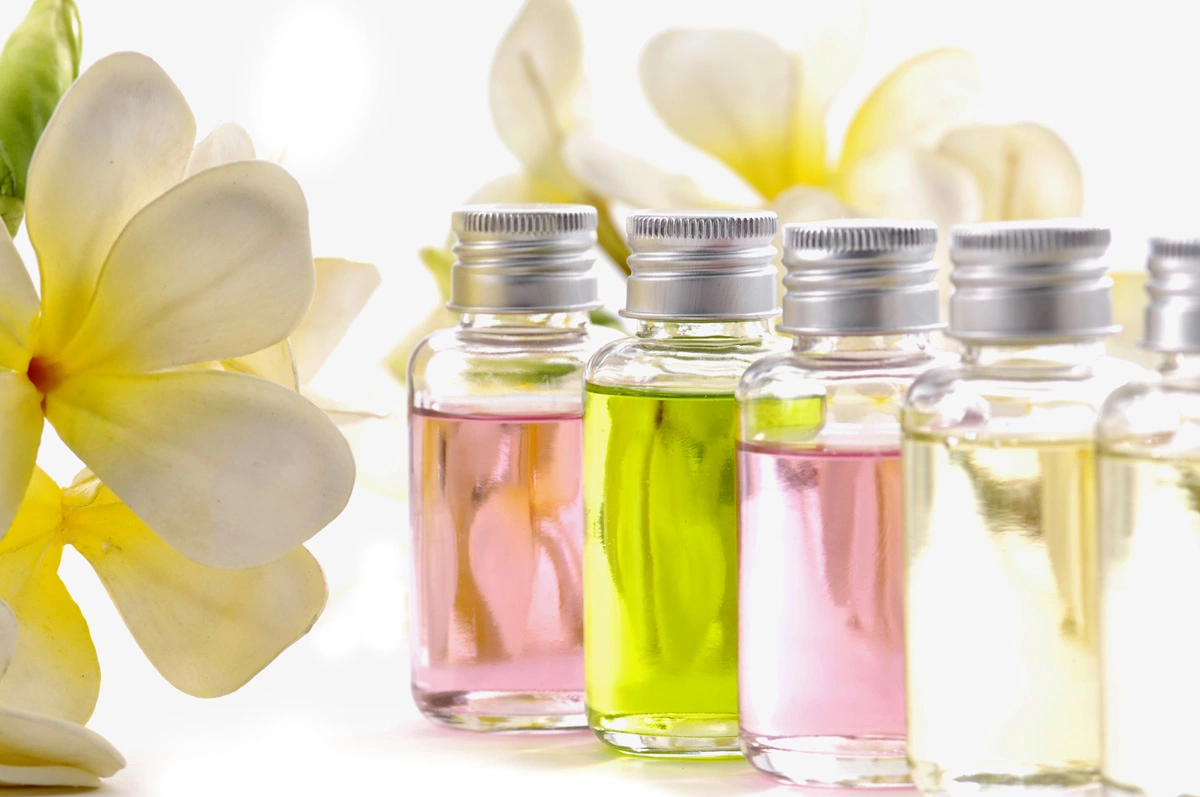 Tips to Buying Skincare Products
By now most of you know that I love skincare products. I can never have enough and I end up buying different brands and kinds of products. Also, I have seen my skin changing significantly over the years. It used to be really oily and acne prone in my teens and early 20s, underwent some changes during pregnancy, then started to show pigmentation and some other changes thanks to sun damage and PCOS, and now it is veering towards dry to combination. Naturally, I have had to change and tweak my regimen to suit my evolving and maturing skin requirements, and I have tried, tested and studied many products over the years.
I love sharing what I know about brands and tips and tricks with all you lovely readers, but I wouldn't want you to go and buy a whole bunch of stuff that might not suit you. It would be a huge waste of time and money since these are good brands and often quite expensive and hard to obtain in India. So, I have put together a few pointers for you to consider when you are trying to buy skincare products best suited to your needs:
Your skin type– This seems like quite a no-brainer, doesn't it? Of course, you will buy something that suits your skin type. But the point is, do you know your skin type? Skin undergoes changes depending on environmental factors and physical changes like pregnancy or illness, and it is natural to buy products based on our previous understanding of our skin type. I have used heavy creams when my skin was reacting to hormonal changes, and it made matters worse by opening up my pores. So, it is important to assess your skin type at that particular point in time, account for changes and then buy products that best suit it.
Key ingredients– I cannot stress this point enough. I cannot begin to quantify the amount of time I spend understanding the ingredients of any product. The ingredients should be in their natural potent forms in higher concentrations. The product must be chemical and paraben free. Even some high end branded products have very low concentrations of active ingredients and such products are a waste of money in my opinion. There is no point in spending loads of money on something that cannot show you best results.
Price is not an indicator of quality– Remember brand name and price are not always indicative of quality or effectiveness. The one thing I will never compromise on is quality. So, I use some relatively inexpensive products that are absolutely fabulous nevertheless. Face washes, sun blocks, flower based sprays don't have to burn a hole in your pocket, especially when there are so many excellent economical options around. Just make sure they are chemical free and use organic ingredients, and splurge on serums and eye creams instead. A good quality serum provides just the boost your skin needs. Investing in a good cream is also not a bad idea, but again, non-branded creams have great ingredients and do the job just as well as branded pricey ones.
Age – No, you cannot carry on using Johnson baby cream for the rest of your life. You have to change your skincare regime regularly. As you age, your skin goes through many changes, so you need to try different kinds of products and different strengths as well.
Seasonal buys– Different seasons have different impact on skin and your skin care regimen needs to account for this. A light non-greasy summer cream will not be enough for a dry and cold winter and a heavy winter cream used in summer will probably end up in a massive breakout. You will have to switch your products according to the season. This is also a good way to try new brands and products. Experiment, learn about new stuff, compare with your regular products and mix and match a bit. I suggest that you stick with serums and eye creams that really suit you and play around with your creams and moisturisers.
As a self-confessed skin care junkie, I must admit that I love rooting out, researching, buying and using different kinds of skin care products. Go ahead and have some fun with your products. As long as you keep these pointers in mind, you should not face any major problems.
What are some of the factors you consider when buying a skincare product. Write to me below or using #stayrealstayyou on Instagram @shagunkhanna