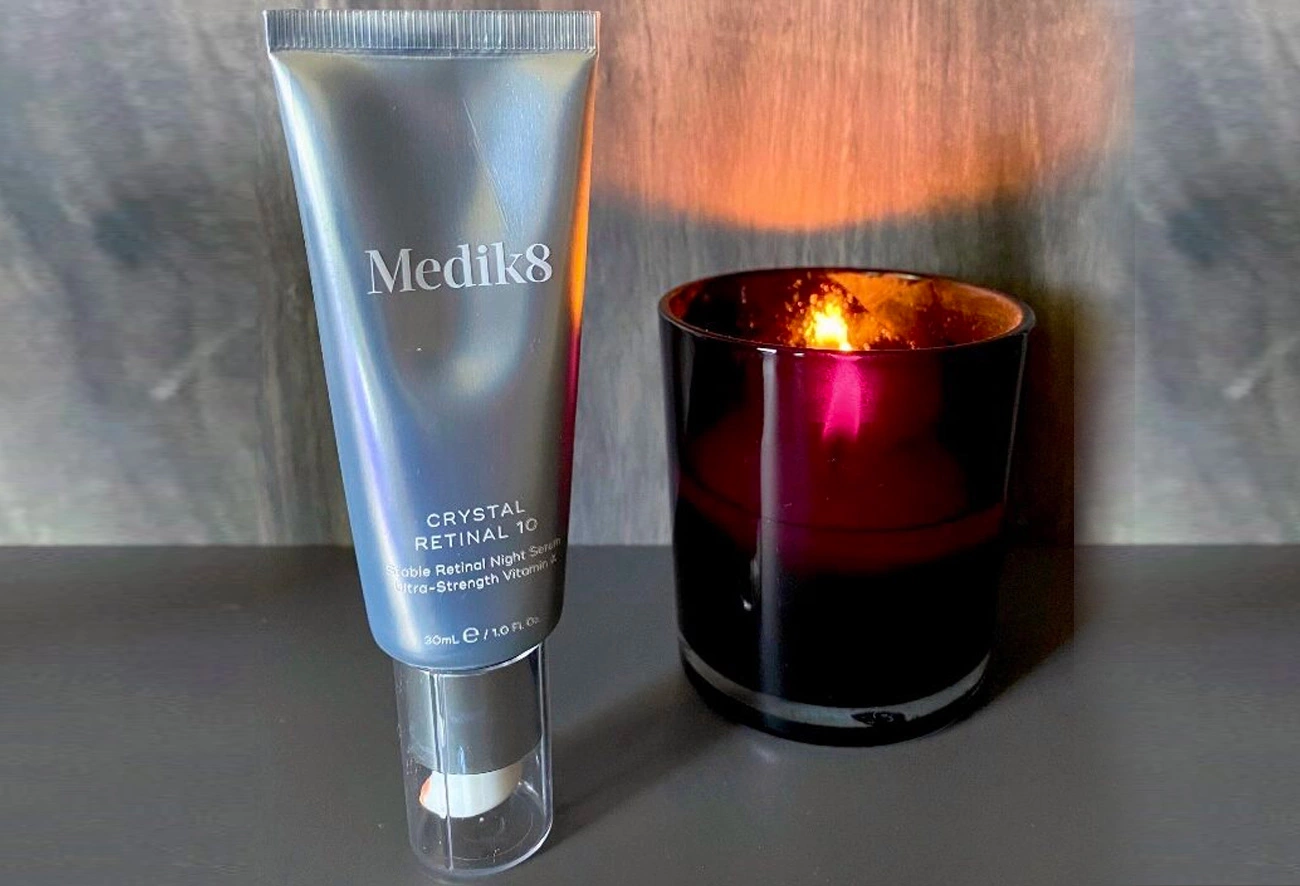 Step-by-Step Night Time Summer Skin-Care Guide
You know I haven't written here for a while. What started as a small break stretched far too long to an indefinite sabbatical. And like for most people, the pandemic wasn't easy to live with till the time we became numb and woefully used to the new normal. Amidst the madness, I felt writing about products and self care was, well, frivolous.
But here's a simple yet an easily forgotten realisation that dawned upon me recently – we do some things for our own happiness, and we are doing ourselves a disservice by not keeping them going. So here I am, doing what I love i.e. nurturing our small community of self-care enthusiasts that we've all built together for 5 years!
A lot of readers had been reaching out to me on Instagram to know about my current summer skin care regimen. I am truly thrilled to re-launch this space! Here you go.
I have an oily skin type, and the following routine works well for me in the scorching summer months. However, please consult your dermatologist before trying them out. Also, I prefer going for pharmaceutical-grade products, as I find them extremely effective.
Step1- I start by cleansing my face with the iS Clinical Cleansing Complex. It's a gentle cleanser that removes impurities & excess oil. This is part of my AM+PM routine.

Step2- I then apply a generous amount of iS Clinical's Hydra Cool Serum all over my face and neck. It contains healing/soothing/hydrating ingredients like hyaluronic acid, vitamin B5 and powerful antioxidants.

Step 3- Next, I apply Medik 8's Crystal Retinal 10. This one contains 0.10% encapsulated retinaldehyde, which is a powerful new form of vitamin A. It works well in refining the texture of the skin, reducing pores, and also helps even out the skin tone and keeping it supple. I apply this one all over my face and neck.

Step-4- Twelve Beauty Nutritive Repair Emulsion. I've been using it very sparingly (thrice a week for now). Well, only because it's so good, and I don't want it to finish quickly hehe. I apply this antioxidant-rich, extra nourishing/moisturising repair emulsion on top of my crystal retinal. It's extremely lightweight, hydrating and gets easily absorbed by my skin. It's soothing as well, hence a brilliant one to go on top of my crystal retinal which may cause mild dryness.

Step-5 – I use ZO SKIN Health UK's Daily Power Defense. Two pumps is all you need! This moisture-like serum keeps my skin moisturised without making it feel heavy. It prevents dryness caused by retinal, repairs skin and protects it from free radicals. So, this too goes well with your AM+PM routine! (I'm currently using it at night only). I apply it all over my face and neck.
Step 6- This one's important for the fragile under-eye area. I use the ZO SKIN Health Intense Eye Cream for my fragile under eye area. It helps rejuvenate the skin, keeping it supple. Again, a part of my AM+PM routine.

Step 7 – I love the lip balm from Mario Badescu Skin Care. I use this one AM+PM or at any time of the day.

Ps. Ladies, please don't forget to apply the products on your neck too, since these also help repair/nourish your neck skin.
Thank you for reading! Please leave your valuable comments below.