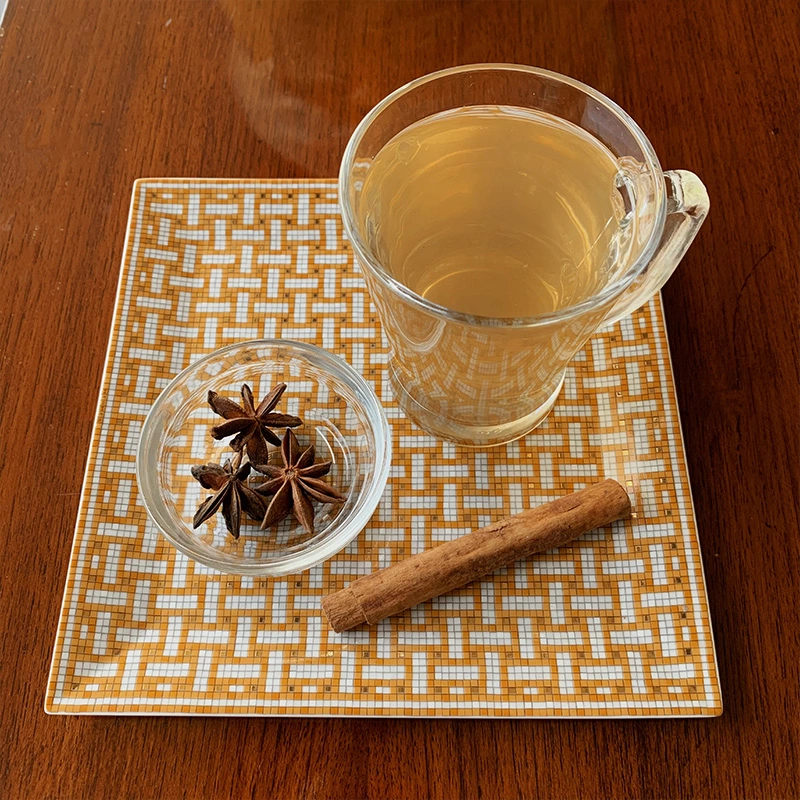 Whoever grew up in an Indian household understands that spices are indispensable to our food. Cloves, black pepper, cardamom, ginger, and cinnamon – the list is endless. They make our meals better, our kitchens colourful and immensely add to our health when used wisely. However, moderation is the key to unlock its benefits, for excess consumption comes with side effects.
Come winter season, I love to spice up my bakes, Indian meals, teas, water infusions, almond milk lattes, cereals, and many other comfort food dishes for health benefits and the wonderful aroma. Listed below are my top three spices, with easy recipes that will make your winters warm, hydrated, and happy!
CINNAMON
My all-time favorite spice, its beautiful aroma reminds me of Christmas time always. I love to add cinnamon powder to my coffee and hot chocolate almond milk, sprinkle some on my oats pancake and cereals, and use it for water infusions too. Loaded with antioxidants, it comes with medicinal properties – boosts immunity and balances insulin/ blood sugar levels. Have it in small quantities to reap all the benefits.
Personal recommendation: Ceylon cinnamon, preferably organic! These are available in almost all health stores. (Please check the label to verify)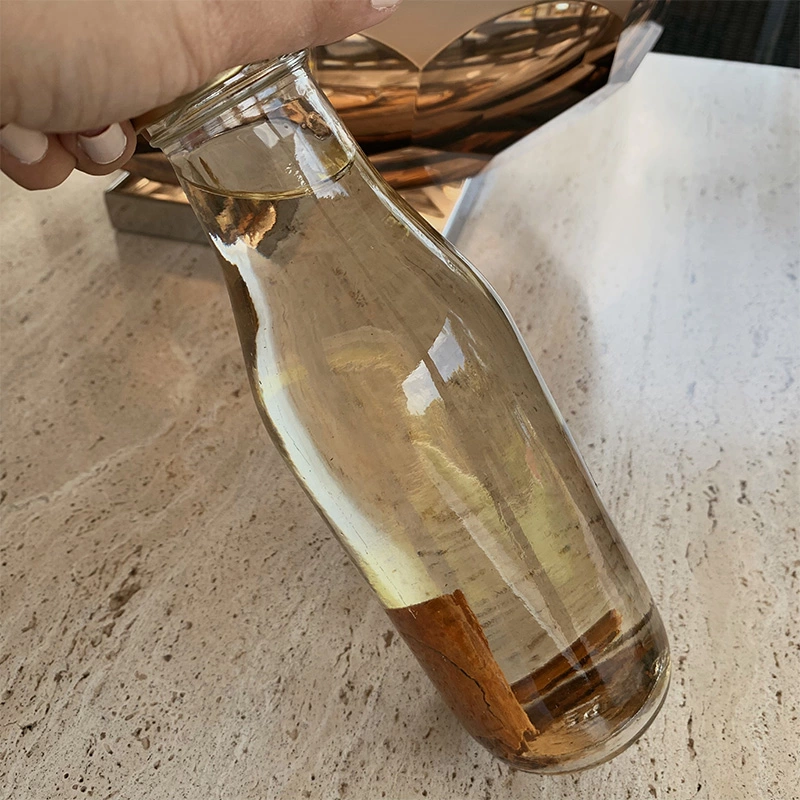 Here's my Ceylon cinnamon stick water infusion – almost like a winter essential to me. Fill a glass bottle with water, add a cinnamon stick and let it infuse overnight. Sip away the next day.
STAR ANISEED (CHAKRA PHOOL)
Another one with a beautiful aroma and a subtle sweet taste – Star aniseed makes it to my list for its anti-inflammatory properties. It helps you with digestive issues like gas bloating and reduces flu-like symptoms. Add this to your masala chai, soups, broths, or pulaos, this winter!
I like to add this to my tea that I sip after dinner. Here's how I make it:
Take 2 chakra phools, crush it, and put it in a hot mug of water
Let it sit for 5 minutes. Then strain the infusion and add a tsp of Manuka honey
Stir and sip
TURMERIC
The spice that needs no introduction! Used in almost all our Indian dishes, the endless health benefits of this wonderful spice are known to all. Full of antioxidants, it has anti-inflammatory properties that make it excellent for our overall health. So much so that supplements made of turmeric are now medically prescribed for certain illnesses, and for joints aches and pains.
The Golden Milk is one of my favourite drinks for the winter season. The fact that all ingredients in this milk are healing, soothing and warm pretty much explains why. Here's how you make it:
Ingredients:
1 cup almond milk
1 tsp leveled organic turmeric powder
2 crushed black pepper
1 crushed cardamom
1 tsp raw virgin coconut oil (organic)
1-2 tsp Manuka honey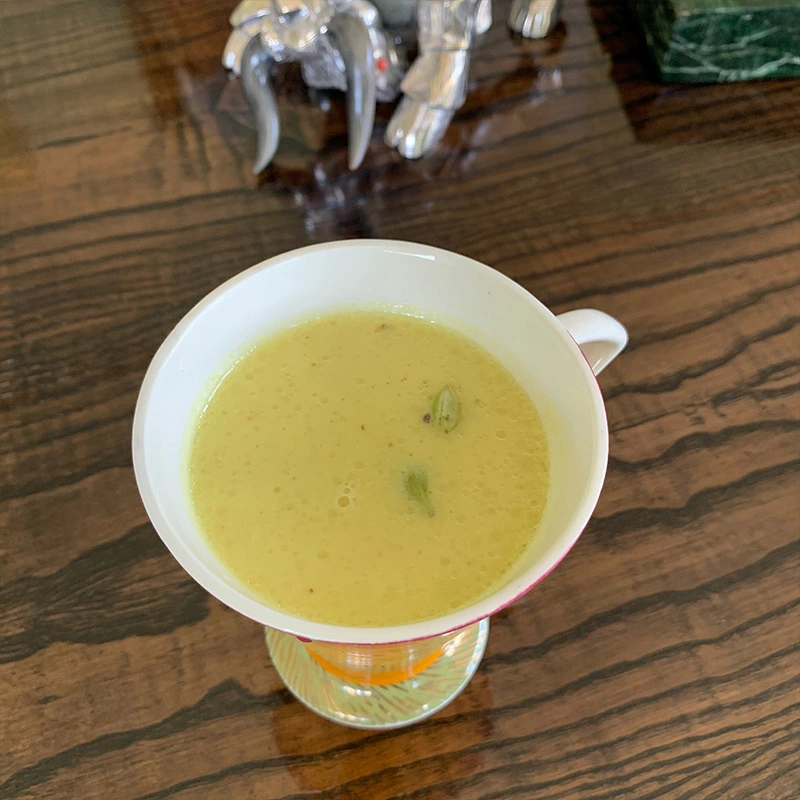 Recipe:
Boil all the ingredients together except Manuka honey
After 1 boil, strain the milk into a cup. Wait for 3-5 mins and then add Manuka honey (Do not cook with Manuka honey to retain its medicinal properties)
And with these recipes, I wish you all a warm time ahead. Don't forget to spice it up and make it extra healthy this season. Happy winters you all!