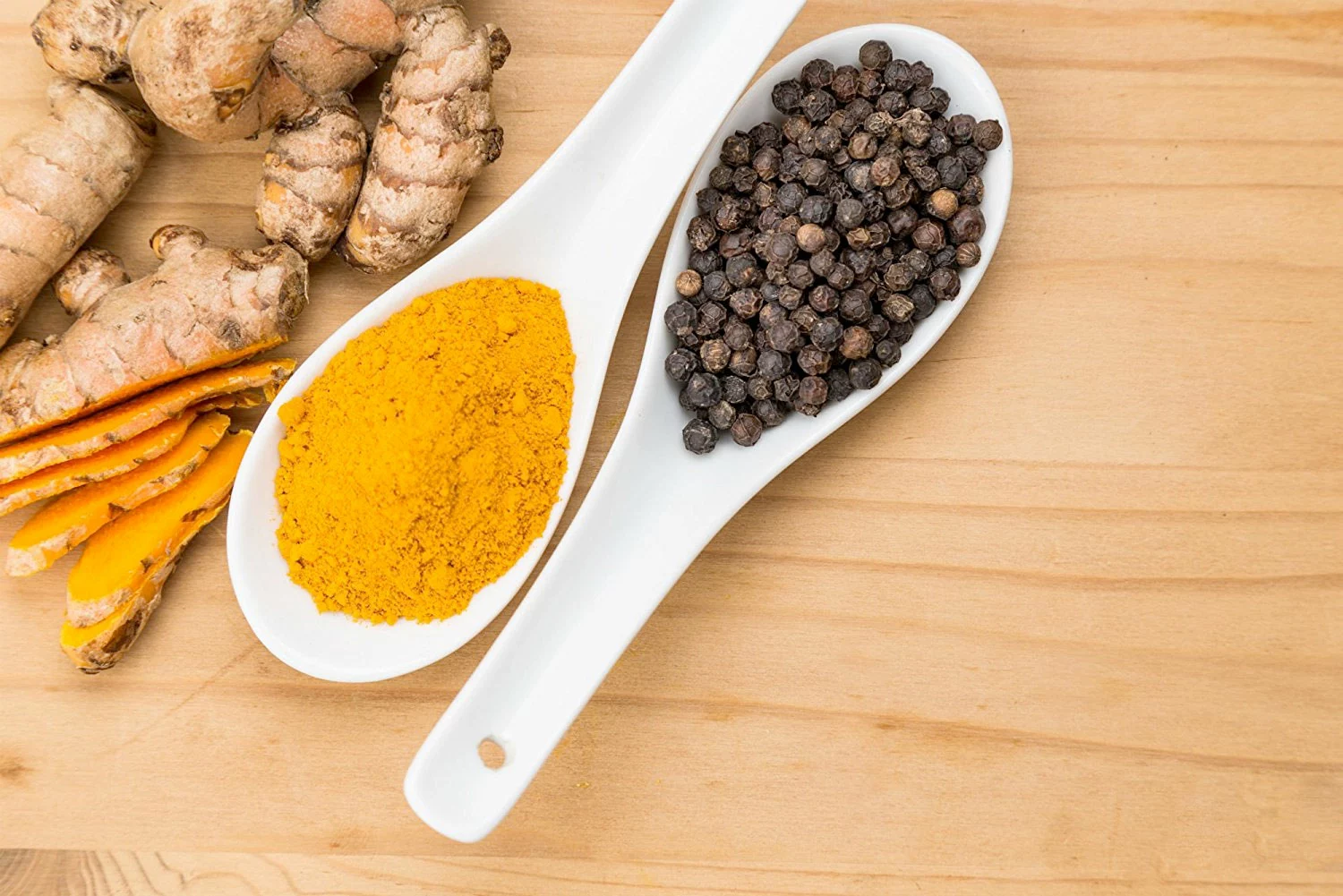 KITCHEN DIYs THAT WILL TAKE CARE OF YOUR SKIN
That a regular Indian kitchen could be a powerhouse of wellness is a fact that is relatively less known. While DIYs are great, you still have to be careful of certain ingredients that may cause allergic reactions, especially cinnamon and honey. If you are unsure, then doing a patch test is just fine. Here are a few DIYs I would recommend:
Turmeric, Honey And Yogurt Face Mask
The three make for a good hydrating, healing and brightening face mask. Barring acne prone skin, this concoction can be used for all skin types. Do make sure you use as much organic as you can. You can apply this twice a week.
Ingredients:
1 tablespoon organic honey
1 tablespoon yogurt
2-3 drops of lemon juice
1/2 teaspoon turmeric
Method:
Mix all the ingredients together in a small glass bowl and apply over your face and neck. Leave it on for 30 minutes and then wash.
Black Pepper Treatment For Pimples
My sister-in-law got me to try this one, and boy, does it work! The remedy is extremely effective for one or two occasional pimple breakouts, but is not recommended in case of skin flare-ups.
Method:
Crush black pepper and add a few drops of rosewater to it. Make a paste out of it and apply on the spot after washing your face. Once it's dry, it will flake off. Do not wash it off. Let the oil in the pepper with its anti-bacterial properties, do its job. You may apply the paste 2 or 3 times a day on the spot.
Milk And Baking Soda For Elbows
One needs to be regular with this one for visible results; however, you will have to be patient! When mixed with milk, baking soda works as an excellent exfoliant – a good remedy to lighten the dark skin around your elbows and the knee area. While it can dry up your skin, pre-applying coconut oil will help. I suggest you apply this paste 10 minutes before taking a shower. Wash it off and apply a few drops of coconut oil to moisturize your elbows.
Ingredients:
1 level teaspoon of baking soda
1/4 Milk
Method:
Gently apply the paste of the above two on both elbows in a circular motion. Keep it on for 10 minutes and then, wash it off.
Cinnamon Lip Scrub
Cinnamon leaves a warming effect when applied on the skin. It can temporarily plump out your lips as blood gets drawn to the lips. Since people can be allergic to cinnamon, it's advisable to do a small patch test before applying it on your lips. Take a small amount of scrub and apply on the inside of your arm. Leave it on for an hour. If you do not experience redness or swelling, then you are fine.
Ingredients:
1 teaspoon sugar
4 drops of honey raw/organic
1-2 pinch of cinnamon powder
1 teaspoon coconut or olive oil
Method:
Mix all the ingredients together. Gently scrub your lips for 60 seconds and then wash it off.
Most of these kitchen DIYs will help you ward off minor skin problems. Besides, going natural is always better! Let me know what worked for you!