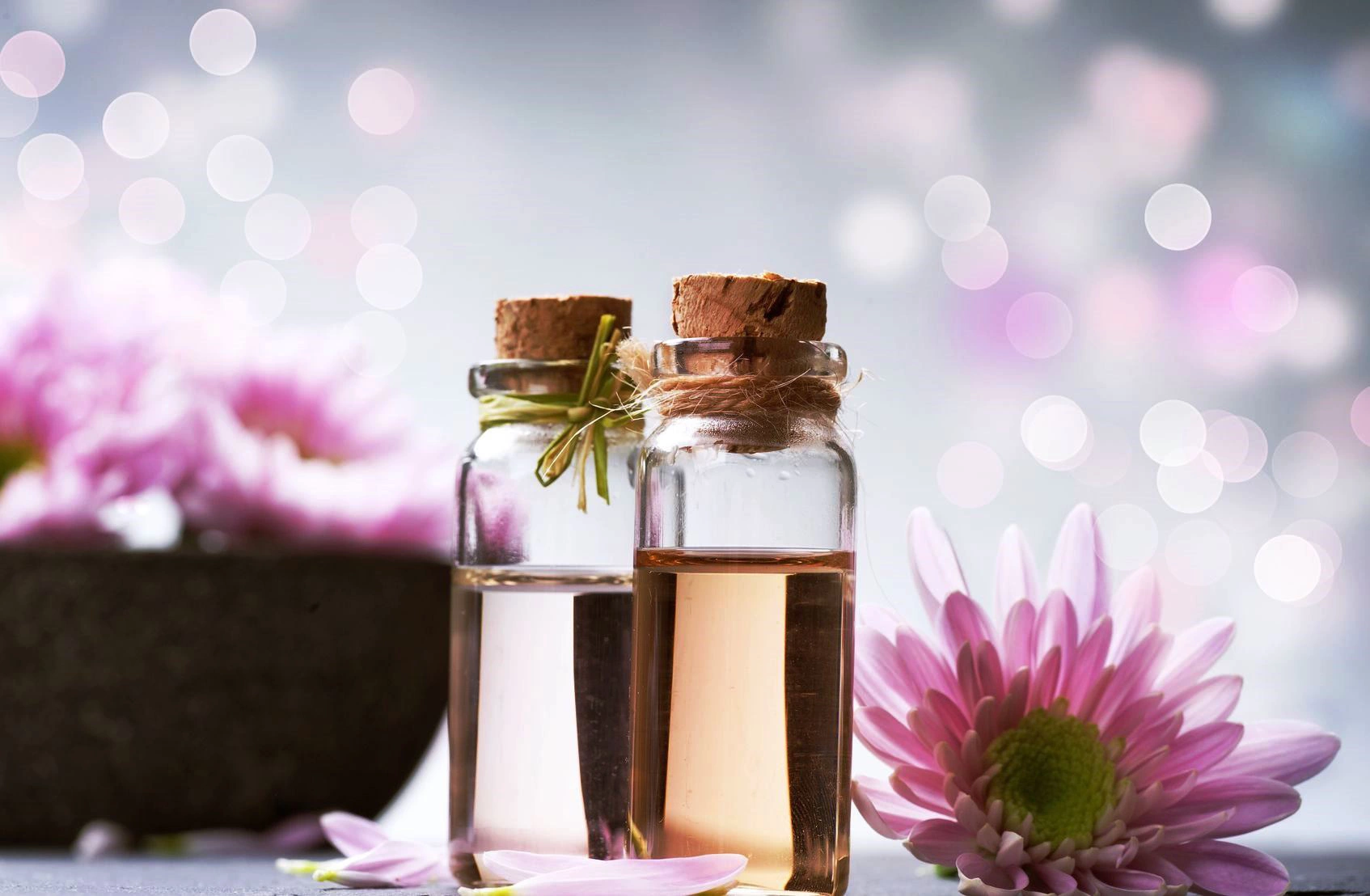 My motto for body care is 'go natural'. Most beauty, hair care and skin care products today are laden with chemicals which meddle with your hormones and may cause serious damage to your body.So, when it comes to deodorants and antiperspirants, it is always better to go for natural ones. The active ingredients used in deodorants are aluminium salts which are not as kind for your skin. Not only do they prevent us from sweating, they also cause our fragile skin cells to swell, blocking the ducts of our sweat glands. Long term use of antiperspirants/deodorants of this kind may give rise to serious incurable diseases.
While I have tried a few, it is good to consider these "things to remember", the next time you pick a deodorant. Go for deodorants that are:
Organic, natural and effective
Free from sulphates, parabens, alcohol and aluminium
Suitable for sensitive skin
I have put down a list of my favourites that won't let you down. Read on!
NEAL'S YARD PEPPERMINT AND LIME DEODORANT
A classic pick. This one smells fresh and has essential oils that last for long. Most importantly, Neal's Yard body care products are made of organically-produced ingredients, are cruelty-free, have no artificial fragrance and are incredibly gentle on the skin. Luckily, Neal's Yard products are available at Good Earth in Khan Market and Zehen, The Manor Hotel in Delhi.
LAVERA DEODORANT WITH ORGANIC WILD ROSE
It is made of organic wild rose and green tea! Certified as 100% organic, it is suitable for all skin types and no doubt, it also smells divine! Extremely well priced, you can shop for Lavera products online.
JUST B AU NATUREL DEODORANT CREAM
This one's made in India and is 100% natural, toxin-free. With no artificial fragrance, it contains all natural essential oils with a subtle fragrance of lavender and tea tree oil that suits all skin types. Gently apply a tiny bit. It is available on their website and the 'Rock N Shop' online store.
DR ORGANIC ROSE OTTO DEODORANT
The name says it all! This one is an organic and light roll-on, cream-based deodorant, and hence keeps the skin moist.  With a delightful fragrance of roses, it is chemical-free and alcohol-free. It is also enriched with vitamin E, aloe vera and sunflower oil.
BIONSEN

A dermatologically tested product, this mineral based deodorant is good for sensitive skin. It has a lovely, fresh and clean fragrance that lasts long. This deodorant contains Japanese spa minerals which soothe the skin. Remember it is not an antiperspirant; it won't block your sweat glands. But a simple deodorant that will keep you fresh and keep the bad bacteria away.
Chemicals stink! Unlike in the past, natural varieties like these are now as effective as they are skin-friendly.
Try out some of the products mentioned here and let me know how they work for you. Write to me below or using #stayrealstayyou on Instagram @shagunkhanna