Everything natural that's worth a try
I have always been an advocate of products that are natural, non-toxic, and organic. Switching to eco-friendly alternatives is a conscious choice I make and have loved this lifestyle of going green wherever I can. In this blog, I will talk about a few products that were sent to me by the respective brands and since they were all natural, I tried them all eagerly. Also good news – these are all available in India.
1. Just B Au Naturel Wellness Body Oil – Camellia & Jojoba
This brand uses top quality organic ingredients, so naturally, I have tried their products in the past. This wonderful body oil that they sent lived up perfectly to my expectations and made its place in my after-shower product closet.
Suitable for all skin types, it comes with a natural ingredient mix of organic Jojoba oil, GMO-free vitamin E, Grape-seed oil, pure cold pressed Camellia seed oil and a beautiful fragrance. It's lightweight – instantly gets absorbed by the skin, leaving it soft and supple. Perfect for winters or for those looking to nourish dry flaky skin in any season. Also recommended for sun-damaged skin to soothe inflammation.
2. Kaisori – Rose & Geranium Handmade Soap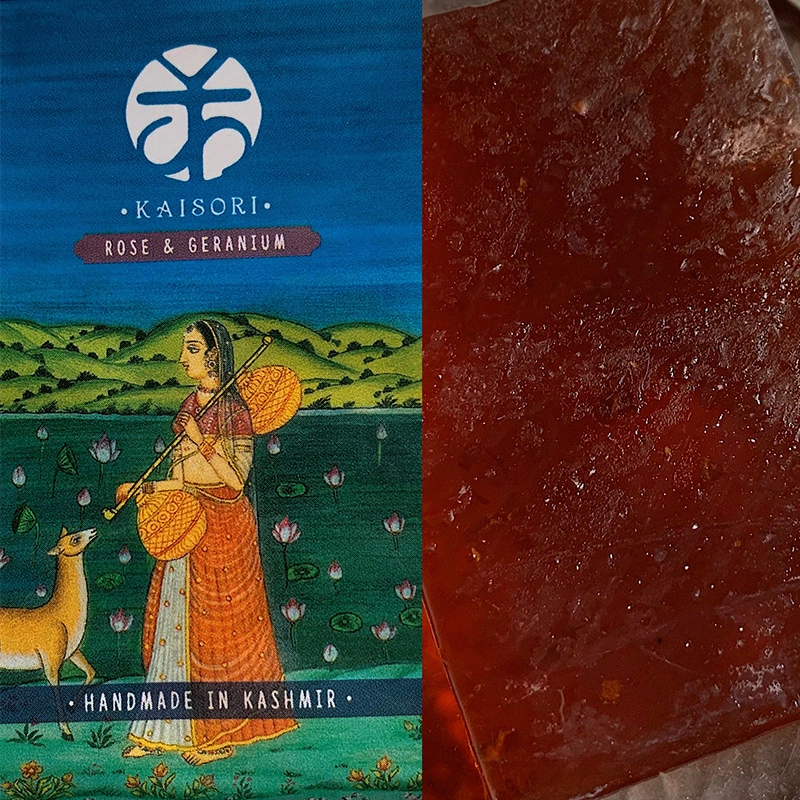 Soap bars are nostalgic, and I love them for always reminding me of my childhood. This one was a gift from 'I say organic' and impressed me right away with its eco-friendly packaging. Handmade in the Kashmir valley, this exquisite, vegan, all-natural bar soap comes infused with essential oils, and rose & geranium extracts for a clean and moisturised skin. The subtle fragrance adds to the reasons for my approval on this one!
3. Bal Veda – River God Facemask
This divine facemask is made of Black mud, pulses, Aloevera, Cinnamon and Mandarin essential oil. My oily skin loves it for its ability to unclog pores, and get rid of the excess oiliness making my skin feel light and fresh. I'd call it a good option for teenagers and men who experience occasional zits.
Bal Veda is currently building its online presence. Until then, you can contact Tavleen Gill (+919810192292) to place your orders.
4. Sustainable Clumps – Natural Tooth Powder and Plant-Based Organic Bamboo Toothbrush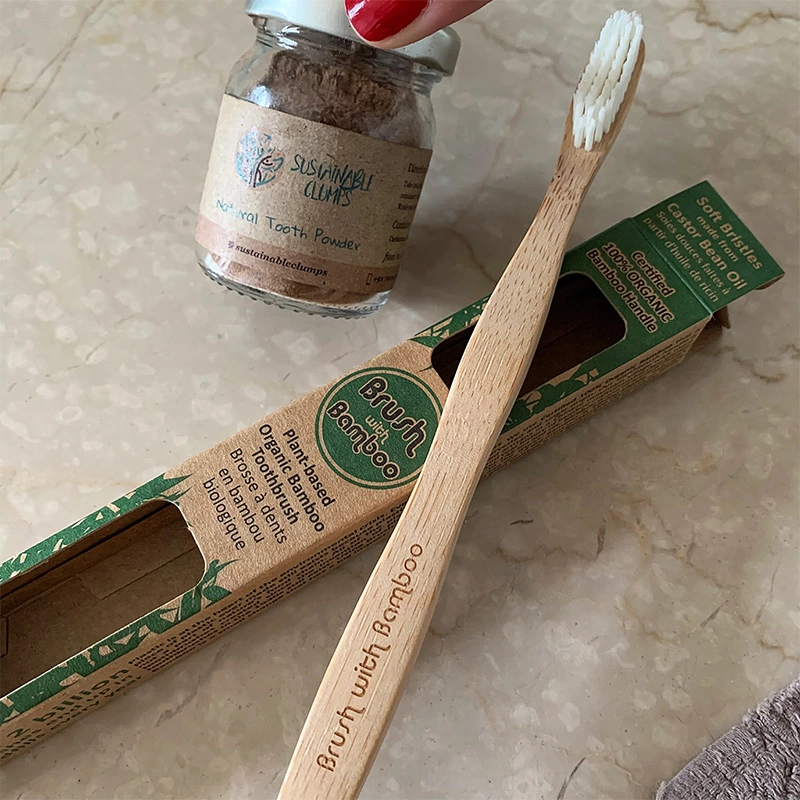 A lot of people in the past have asked me about a natural alternative to regular toothpaste. With this natural tooth powder, also a gift from 'I say organic', I found an answer to all those queries. It is made of Ayurvedic ingredients like Cardamom, Rock salt, Piper longum (Pippali), Agascia Arabica bark. Together they help reduce inflammation of the gums, kill bacteria and germs, strengthen roots, reduce toothache and sensitivity, and keep your breath fresh by eliminating odour.
I clean my mouth every night with two pinches of this powder, dabbed with a wet 100% organic bamboo toothbrush, and I have to admit, it's a good product that everyone should try!
So that's all from my end. Here's hoping that my reviews will inspire you all to make a positive change in your life – one product at a time!