Face tools you'll actually want to use
There are so many face tools out there in the market but their use depends entirely on one's individual preferences. Driven by your personal needs, it's a choice you make. The face tools mentioned below were sent to me to try. Since I have them, I like to use them in rotation or when need be. Read on to know their hows and whys.
CRYSTAL ROLLERS

Think rollers, think gentle soothing massage! These are used on top of serums, moisturisers, oils, and even sheet masks to help the product ingredients infuse better in your skin.
How to use: Glide them on your face, neck, and jawline with light pressure. I like to keep mine in my mini-fridge and use it cold to enhance circulation, de-puff eye area and calm redness.
PUREARTH KWANSHA FACIAL BEAUTY COIN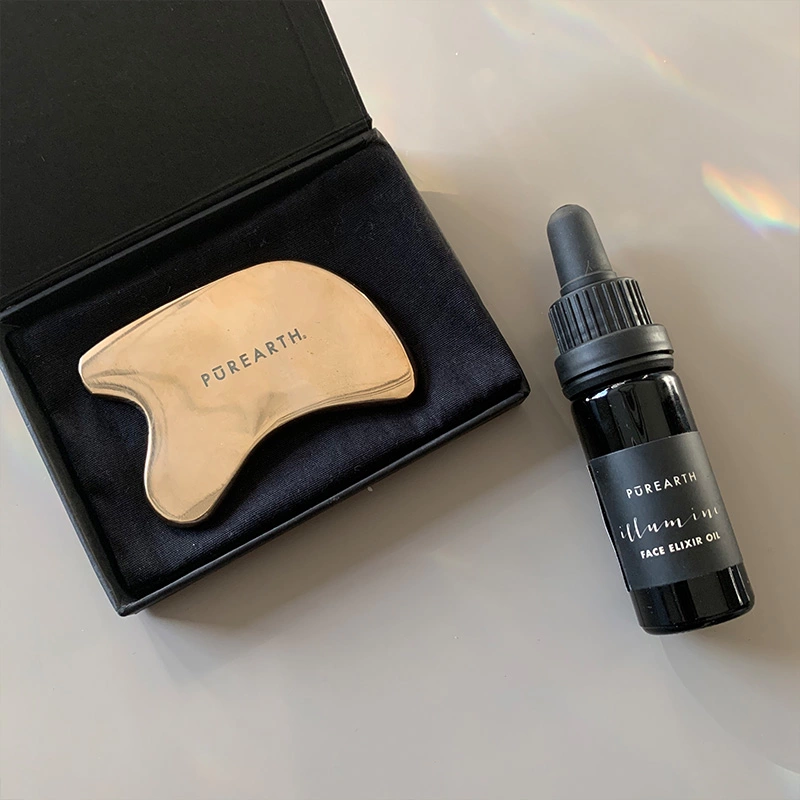 Sent to me by Purearth along with their face oil, it was a love at-first-use with this coin. A first of its kind, it's made of high-grade Kansa – an ancient healing metal in Ayurveda with soothing and healing properties. A massage on your face with Kwansha flushes out toxins from the skin, reducing puffiness and inflammation. It helps the oil infuse faster and penetrate into the deeper levels of the skin. Count on it to also make you feel lighter by relaxing your tense muscles around the jawline and neck area.
How to use: Slowly and slightly firmly (don't apply too much pressure either) massage your face, neck, and jawline for a couple of minutes. Avoid using if you have acne or broken skin.
OHRIA KANSA VATAKI, KANSA MASSAGE WAND

I received their face oil with this Ayurvedic, very traditional, easy-to-use face massager. Another one made with Kansa metal, it helps to draw out toxins and reduce acidity from the skin. It also firms and rejuvenates skin along with relaxing the face and neck muscles.
How to use: After applying oil, glide the Kansa surface of the wand on your face and neck, and massage for the oil to penetrate. It comes with a full instruction leaflet on how to massage and care for the tool. Circular and outwards, gliding up and out on the cheeks, zig-zags on forehead, nose, and neck are a few of the many options the leaflet lists.
FOREO UFO MINI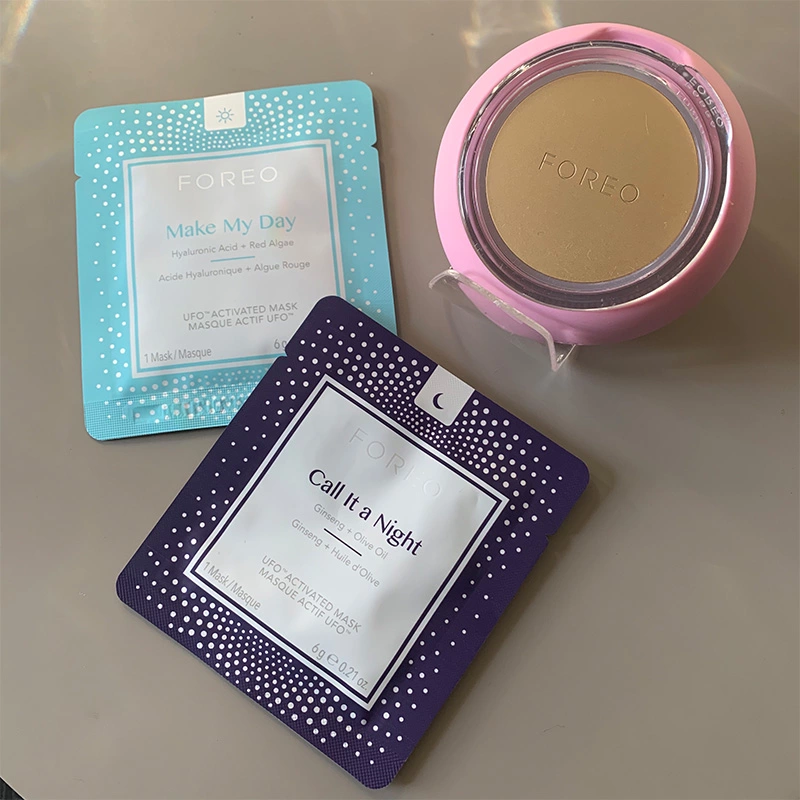 This one was sent to me by Foreo India along with their mini sheet masks. It's a combination I thoroughly enjoyed using this summer for its professional medi-clinic facial-at-home vibes. Electric and futuristic, this device uses both cooling and warming technology to soothe and invigorate skin. It uses T-sonic technology which in simpler terms are Transdermal pulsations that are designed to work deep into the skin layers. These vibrations massage and help infuse the active ingredients of the mask for a healthy-looking, radiant glow.
How to use: Charge your device, put on the mask on a clean dry face and gently glide across your face massager in a circular motion. Follow the instructions for use and aftercare for the product.
Don't forget that face tools live by the motto of 'to each its own' – so go ahead and try what works for you, if it works at all! Happy skin to you all.