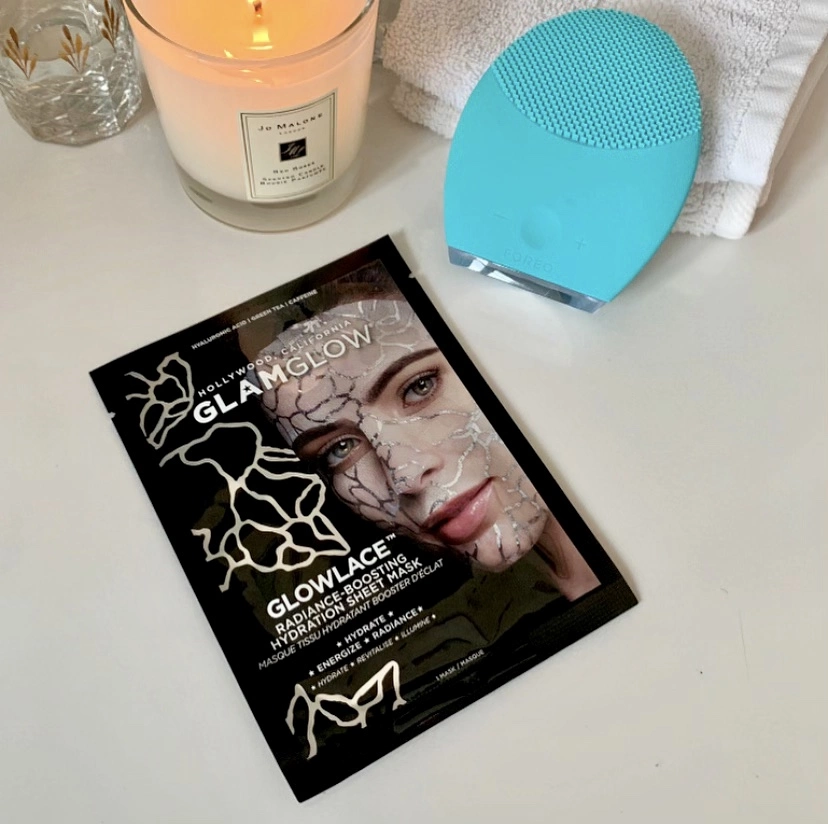 5-Step Guide for At-Home Facial Pampering
I make time to pamper my skin at least once a week. It's not just a ritual, but also something that makes me feel good from within. This week, I am sharing a DIY relaxing, feel-good facial that I've been doing for quite some time.
A thing to remember – it's not only your face, but also the neck that needs the TLC. The skin on your neck is far more fragile, and ages quicker than your facial skin. It needs all the potent ingredients to keep it super supple and healthy.
Get into something comfy, like a bathrobe or a low-neck top to start with (you shouldn't mind getting it a bit wet). I suggest you light your favourite aromatherapy candle too.
Step 1- Apply a cleanser on damp face and neck (I use Bioderma Sensibio).
Step 2- Next, I take my Luna2 Foreo device which is for oily skin type, and activate it on 'Cleansing Mode, dampen it, and then gently glide onto my face and neck for a minute. Then, rinse thoroughly with cold tap water.
The mini Luna has been my all time favourite. I've talked about it in my Instagram posts too. It helps get rid of all the impurities in your skin, and gives that fresh, clean feel.

Step 3- After wash, I pat my face and neck dry, and put on my sheet mask. I keep a variety of sheet masks, and pick one according to what my skin needs at that point in time.
Keep it on for the time mentioned at the back of the sheet mask.
Tip: Please don't throw the sheet mask packet after putting it on, as it has lots of gel/serum left in the lining of the packet, which I squeeze out and use in step 4.

Step 4- Take the mask off your face. Apply the leftover serum from the lining of the sheet mask packet all over your neck, and then some more on your face. Then, put on your Luna on 'Massage Mode', and massage over face and neck for a minute or two – till you feel your skin has soaked up the serum.
Step 5- Apply a light moisturiser, followed by your sunblock.

If you don't wish to use Luna, then wash your face, followed by a gentle exfoliating scrub suitable for your skin type (preferably organic). Apply it all over your face and neck. Similarly, if you're not into sheet masks, you can use any good face pack, again suitable for your skin type.
Let me know how you feel after doing this. Happy to share your experiences with others as well